Blog - Baby Booster Prenatal Protein Supplements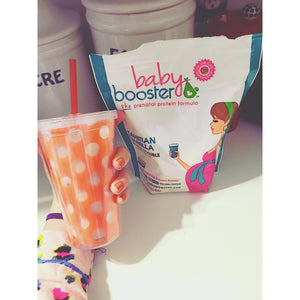 While they finished getting ready, I went downstairs to the kitchen to see what I could dig up but I definitely did not feel like or have time to cook. Then it dawned on me: my favorite saviour! Smoothies! Everyone loves them, even my toddlers and husband! Quick, easy, filling and nutritious! Practically the perfect breakfast!!
It's tempting to diet right after baby, but slow and steady is the best way.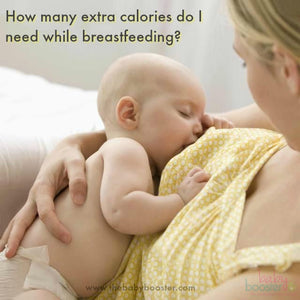 Breastfeeding is a great way to care for your baby.  Learn just how much you need to nourish you both.